MWEA OPERATIONS CHALLENGE TEAM BROWN TROUT IS PROUD TO REPRESENT MICHIGAN AT THIS YEAR'S WEFTEC! HELP PROMOTE MICHIGAN'S WATER ENVIRONMENT PROFESSIONALS & SUPPORT TEAM BROWN TROUT NOW!
---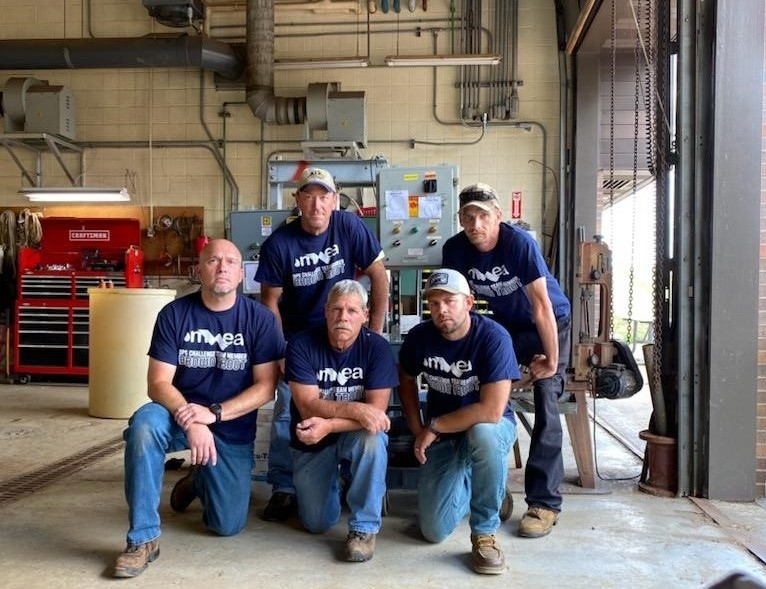 MWEA OPERATIONS CHALLENGE TEAM BROWN TROUT MEMBERS:
Captain: Matt Griffith | City of Charlotte
Scott Perry | City of Charlotte
Matt Mitschke | City of Charlotte
Chad Nichols | SCCMUA
Brad Gurski | SCCMUA
Jason Frederick | DuBois-Cooper
TRYOUTS:
2023 team tryouts will be around the first of the new year. Please contact Matt Griffith,
team captain, for more information.
---
NATIONAL EVE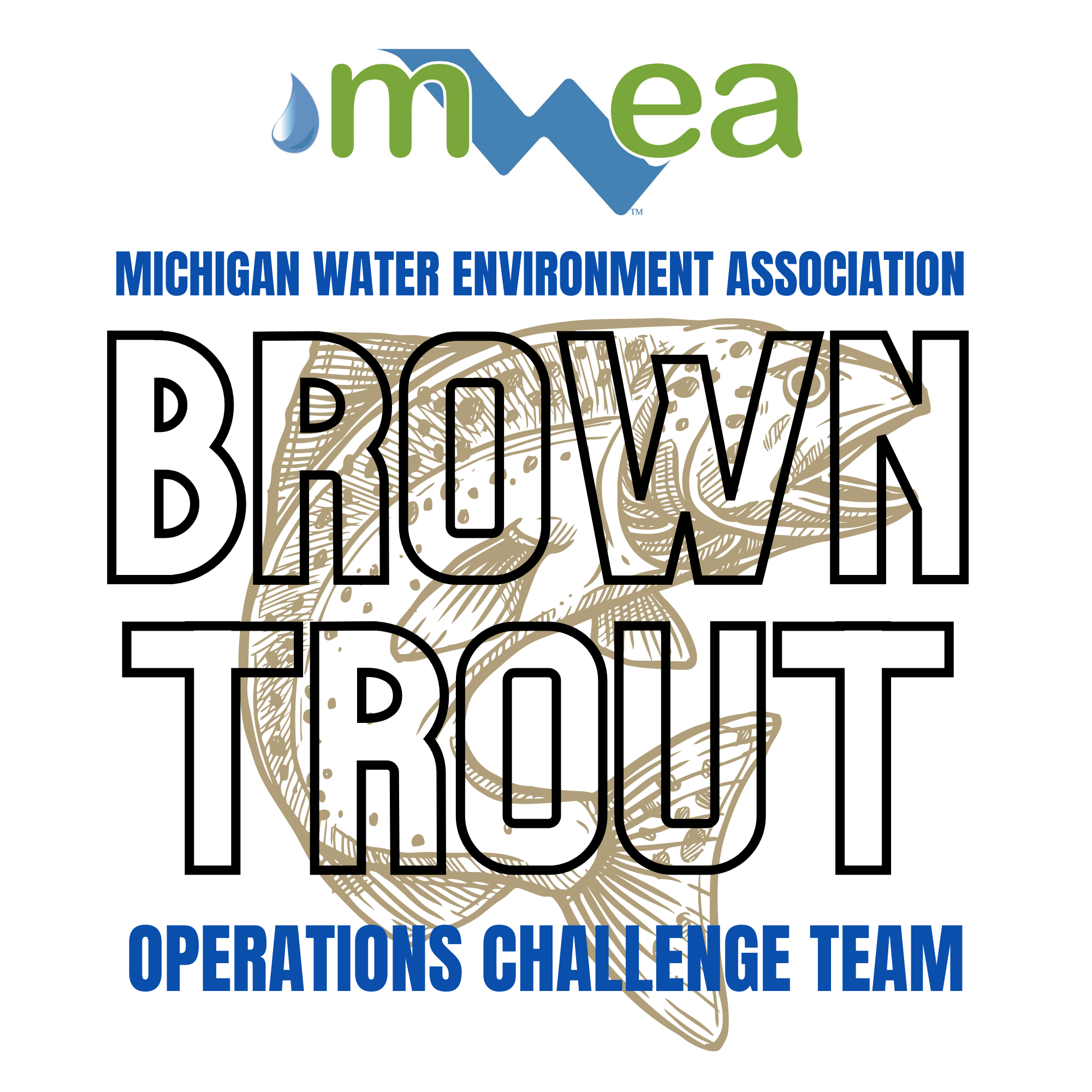 NTS:
Each event is designed to test the diverse skills required for the operation and maintenance of
water resource recovery facilities, collection
systems, and laboratories. The five events are
collections systems, laboratory, process control, maintenance and safety. Winners are
determined by a weighted points system.
UPCOMING CHALLENGES:
July 25-26 | ONE WATER Ohio Operations Challenge | Huntington Convention Center - Cleveland, Ohio
Click here to see Team Brown Trout in action at the 2022 ONE WATER Ohio Operations Challenge!

Oct. 10-11 | WEFTEC Operations Challenge | Ernest N. Morial Convention Center - New Orleans, Louisianna
---
PROUD SPONSORS OF TEAM BROWN TROUT:
Teamwork, pride, and recognition are all things that can be gained by supporting the Operations Challenge.
Silver Turd Spons
ors:
Dangle Berry Turds:
ONE WATER OHIO Challenge Sponsor:
Equipment & Materials Donations:
Hamlett Environmental Tech Co

Keith Moss

Duperon Corporation

ETNA
MWEA Local Section 7 Griffith Farms Pyramex
Scooters Trees Val Matic
---
SPONSORSHIP OPPORTUNITIES BY TURD:

Click here to be a proud sponsor of the operations challenge team, or print this form.
---
INQUIRIES:
Please fill out the digital form below if you are interested in joining the team or want more information on the MWEA Operations Challenge Team Brown Trout.
Visit https://www.viethconsulting.com/members/form.php?orgcode=MWEA&fid=4937781