The most current edition of the Matters Magazine that can be viewed is the: 2023 Fall Edition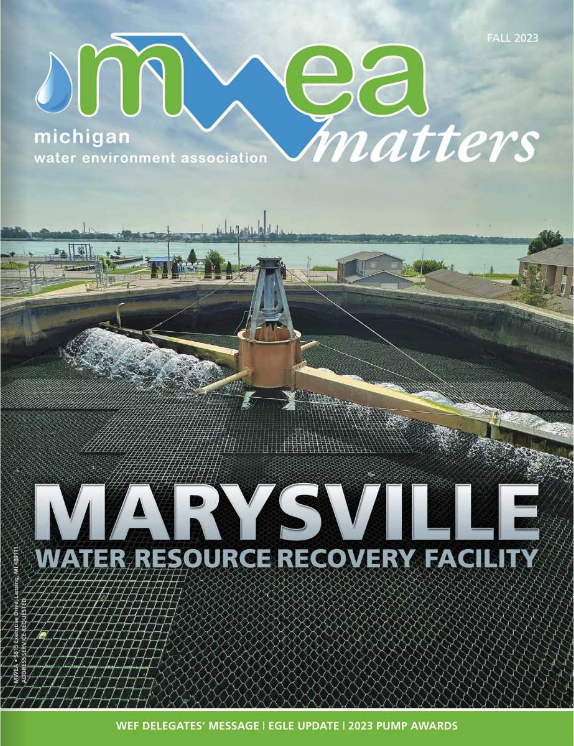 ---
---

Here is the 2023 Publication Schedule for MWEA Matters Magazine.

Email MWEA Matters Editor-In-Chief*, Jeff Landers, to submit an article: editor@mi-wea.org

*Please note new email address to submit content.


Note for Fall edition of Matters: Members can log into the Member's Only Section of the website and go to Association Documents to view the Fall edition of Matters.
This edition will have the Membership Directory Listing.

Looking for past issues of Matters? Click here for the online version. Contact the MWEA office if you are looking for printed copies.
---
MWEA Matters Advertising Opportunities

We urge you to be a part of our flagship magazine, use it as a great tool to promote your products and services. Click to view the MWEA Matters Media Kit

For more information on advertising please contact Al Whalen at Kelman & Associates. Direct line is 866-985-9782, email address is awhalen@kelman.ca
---


The MWEA Matters Magazine is produced by: