Photo couresy of Emily Miller, Greater Lansing Convention and Visitors Bureau


Proposed Michigan Legislation Impacting the Water Industry
Along with Midwest Strategy Group and the MI-AWWA Government Affairs Council, MWEA's Government Affairs Committee is monitoring legislative activity relevant to our industry.


View the CURRENT docket with water-related legislation here. (Updated 2.6.22)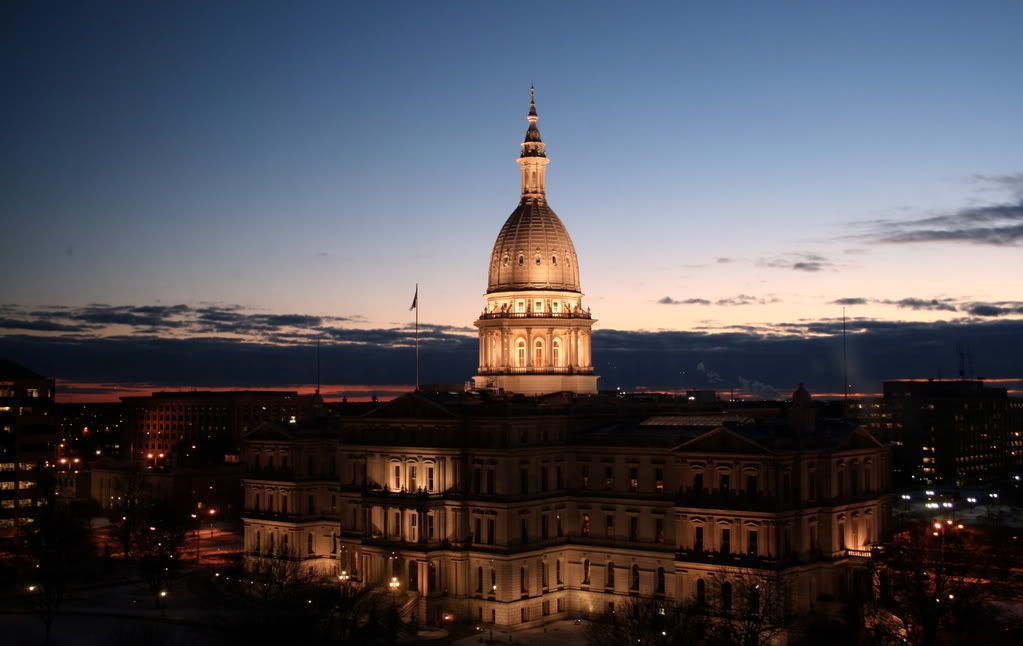 Photo couresy of Mike Compagnoni, Midwest Strategy Group


Your legislator may have changed with the recent election...do you know who all of your Legislators are?
Click here to find your Senator
Click here to find your Representative

Additionally, you can find helpful information in the 2021-2022 edition of the Michigan Citizen's Guide to State Government
PFAS are proving to be a serious contaminant for water systems. To begin to help address confusion around these chemicals, the Michigan Section of AWWA put together a fact sheet.

If you have updated information or have questions on any of the bills, please email Greg Kacvinsky (chair of the MWEA Government Affairs Committee).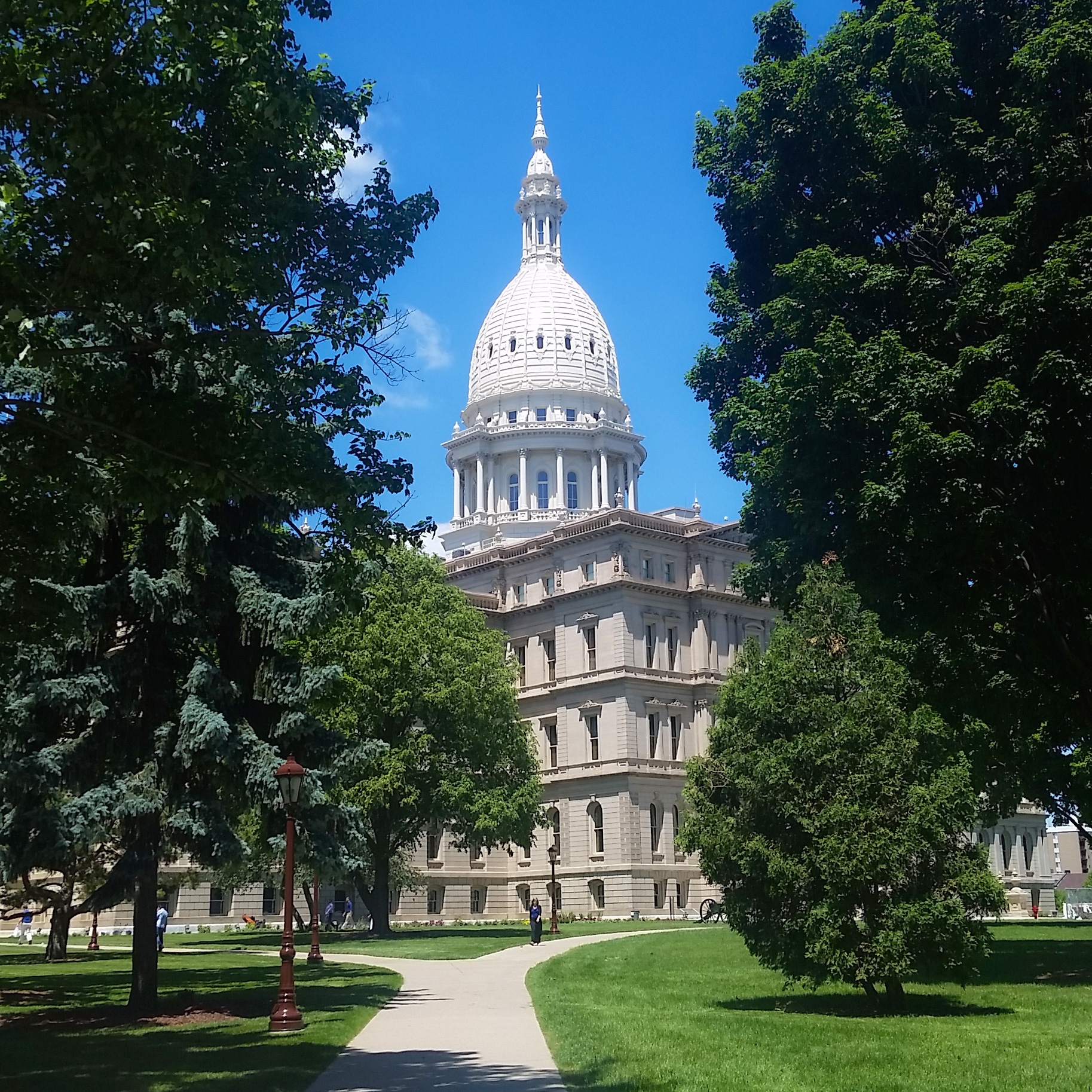 Photo couresy of Emily Miller, Greater Lansing Convention and Visitors Bureau