featured events/seminars
MWEA Virtual Water Summit - ATTENDEE Registration
6/22/2020
The Virtual Water Summit is an online event featuring 20 presentations originally selected for the 2020 Annual Conference. Arranged in a series of five webinars, attendees will have the opportunity to participate in live presentations as well as access the recordings following the summit.

Registrations will be accepted until July 10th to view the recorded presentations.

The Virtual Water Summit includes presentations on Watershed & Stormwater, Operations & Maintenance, Utility Management, Collections and Process & Design. 
MI Watershed Summit Part 1 of 4
7/15/2020
Virtual Watershed Webinar - Part 1 of 4
Wednesday, July 15th, 2020
Virtual Webinar Series |  Zoom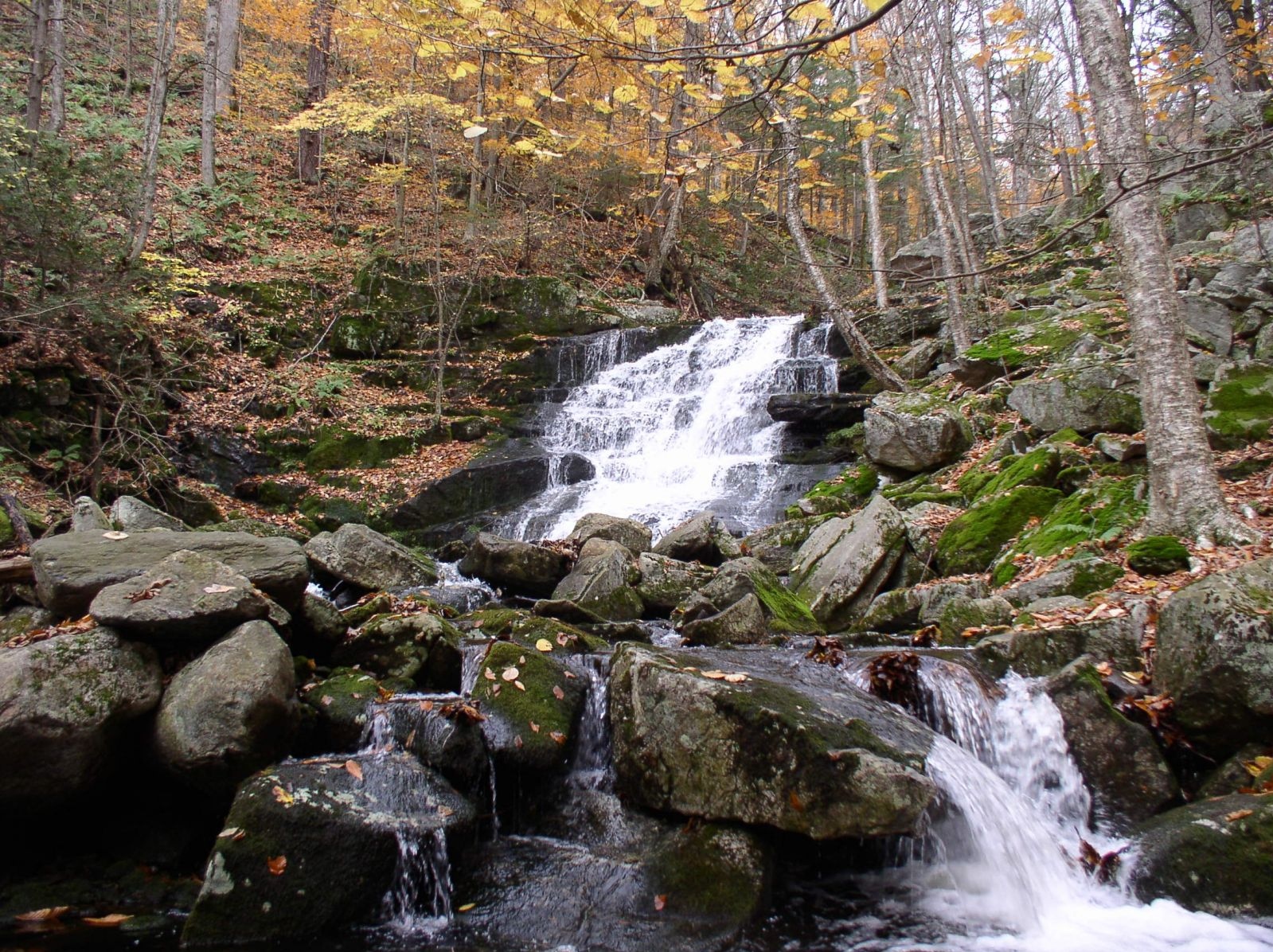 View the full agenda here
Fund. of Activated Sludge 1
7/16/2020
EGLE CECs:  0.5 WW Technical
Course Code: 1910
This program explains the basis for specific process control strategies, the calculations used to implement them and the sampling programs to support them. Also included are general biological concepts related to activated sludge plants and the factors that affect these processes.
This course will serve as an excellent part of EGLE Operator Certification exam preparation.
Topics Covered:
    Activated Sludge Origin
    Process
    Sampling
    Microbiology
    Process Control
    Return Rates
    Mean Cell Residence Time
    Food to Microorganisms Ratio
    Control Concerns
what's happening at the michigan water environment association
As water resource professionals, we value public health and the impact we have on the healthy environment we provide in our communities. Unfortunately, COVID-19 has had a major impact on upcoming MWEA events. As water professionals, it is paramount that we keep our operators and industry healthy to weather this pandemic. We have made the decisions to postpone or cancel upcoming events based on the recent announcements from the State of Michigan regarding large gatherings. Thank you for your consideration and understanding. Please give us time to sort out unknowns as the situation remains fluid.

Please refer to the MWEA COVID-19 webpage for updated information.
---

---
MWEA Mission: "As a water sector leader, our mission is to provide bold leadership, champion innovation, connect water professionals, and leverage knowledge to support clean and safe water."
The Michigan Water Environment Association (MWEA), established in 1925, is one of Michigan's oldest organizations. MWEA represents more than 2,000 water quality professionals statewide who are dedicated to preserving, restoring and enhancing Michigan's water resources. MWEA is a member association of the Water Environment Federation (WEF), an international organization with more than 34,000 members worldwide. MWEA brings together a diverse group of individuals whose careers involve the water environment and who have similar objectives from a variety of backgrounds. MWEA provides a forum for all water environment topics. Through this forum a variety of objectives, strategies, and goals have been developed that will enhance the mission of the Association, expand the services provided to members, and result in the continued growth of the Association and its members.
---