featured events/seminars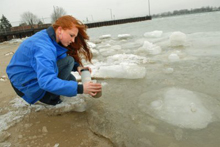 Asset Management Seminar (Frankenmuth)
1/25/2017
---
Bavarian Inn Lodge, Frankenmuth, MI
Registration: 8:00 a.m.
Program begins: 8:45 a.m.
Program ends: 4:00 p.m.
This course is worth 0.5 Managerial Wastewater Credits (DW Credits are Pending), and up to 5 PDHs.
WWAdCon - Frankenmuth
1/26/2017
*** Registration for this event is now full.  Please contact 

MWEA

 at 517-641-7377 or 

mwea

@mi-wea.org for attendee waiting list availability. ***
Thursday, January 26th & Friday, January 27th
Bavarian Inn Lodge, Frankenmuth, MI
Thursday Program:
9:45 a.m. - 4:30 p.m.
- Registration is at 9:00 a.m. on Thursday
Friday Program:
  8:00 a.m. - 12:00 p.m.
Wastewater CECs: 0.8 Total*
(0.4 Managerial & 0.4 Technical)
*Must attend both days to receive CECs
Operators Day
2/7/2017
Registration begins: 7:15am
Program starts: 8:15am
Program ends: 11:30am
Water and wastewater utility managers and operators should plan to attend either or both days of this training opportunity. This year's training program will focus on Emerging Contaminants in Groundwater & Surface Water, Corrosion Control, Lab Safety, Line & Leak Locating,
SCADA
2016 and much more!
Attendee cost:
One day: $105
Both days: $210
what's happening at the michigan water environment association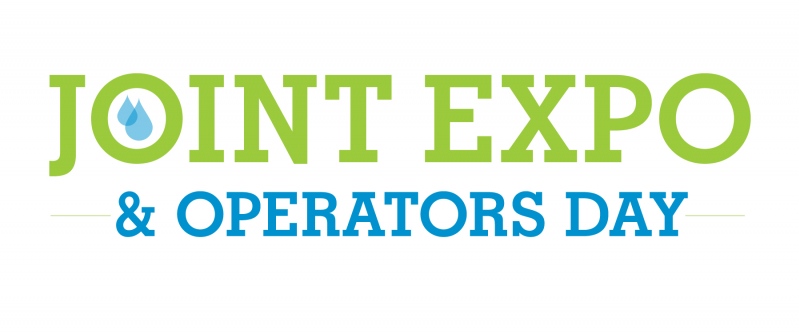 February 7 & 8, 2017
Lansing, MI
Registration now open!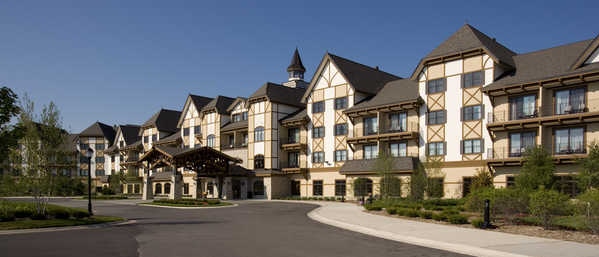 SAVE-THE-DATE:
MWEA's 92nd Annual Conference
June 18-21, 2017
Boyne Mountain Resort - Boyne Falls, MI

Sponsor and Exhibit Registration now available!
More information coming soon.